Introductions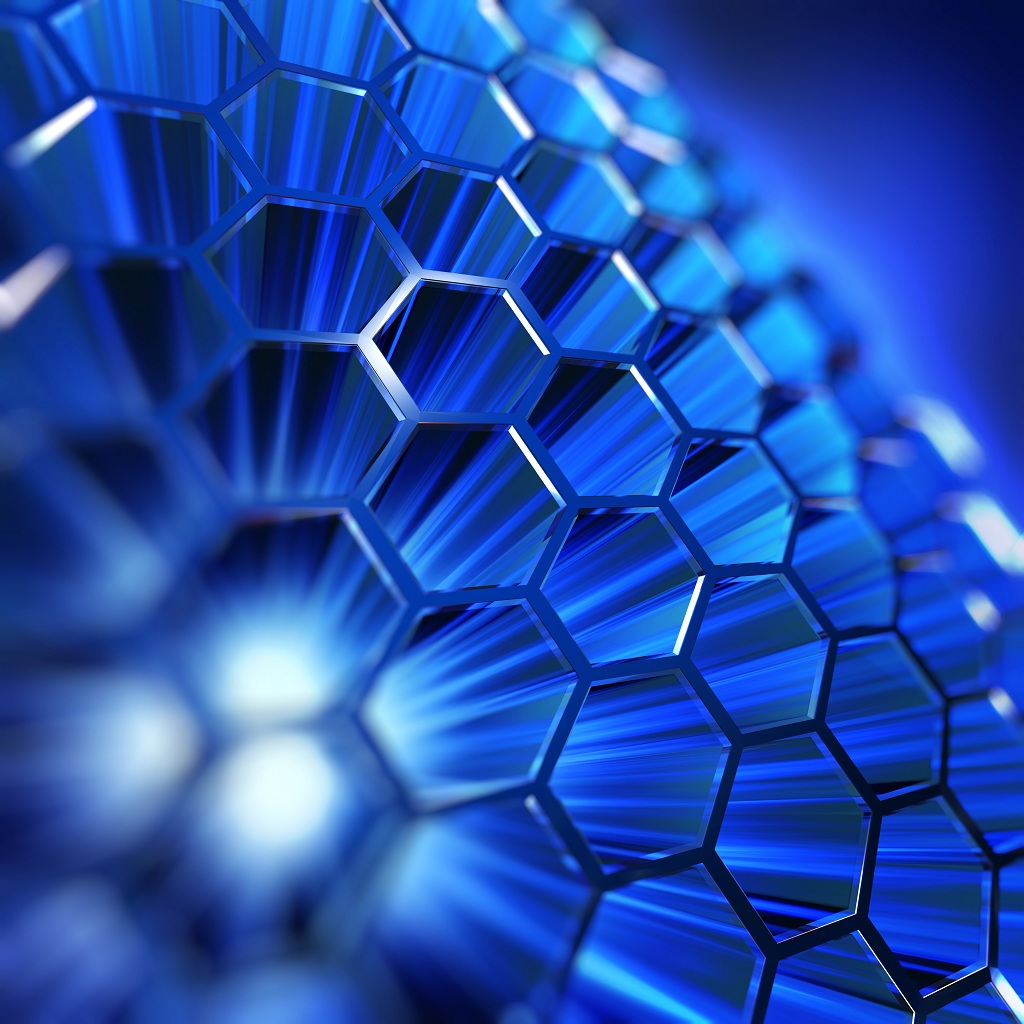 Material science is the science of researching organizational structure, nature, production process, the use efficiency of materials, and the interrelationship between them and physics, chemistry and metallurgy. Material science is an application science which is inseparable from engineering technology.
In the 1970s, people put information, materials and energy as the pillars of social civilization. In the 1980s, with the rise of high-tech groups, new materials, information technology and biotechnology become important symbols of the new technological revolution. To modern society, materials have become a significant part of national economic construction, national defense construction and people's life.
If you do not find what you need please contact us.
Application
With the development of high technology, the application of materials science and new materials are involved in the following aspects.
Composite materials. This material is the focus of structural materials, including resin-based high-strength, high-modulus fiber composite materials, metal-based composite materials, ceramic-based composite materials and carbon-based composite materials. Surface coating or modification is another kind of composite materials, which has broad prospects for development.
Functional materials and devices combined and tend to become miniaturization and multi-functional. In particular, the development of epitaxial technology and super lattice theory make the preparation of materials and devices can be controlled at the atomic scale which will affect more industries.
The development of low-dimensional materials. Low-dimensional materials possess special properties compared to normal materials. For example, zero-dimensional nano-scale metal particles are electric insulators and absorptive black bodies, making nano-particles with high toughness and super plasticity. The hardness of nano-metal aluminum is 8 times than the bulk aluminum. High-strength organic fibers, optical fiber as a one-dimensional material and diamond films, superconducting films as a two-dimensional material have shown a broad application prospects.

Figure 1. The application of all kinds of materials.

Information function materials, mainly refers to the semiconductor, laser, infrared, optoelectronics, liquid crystal, sensitive and magnetic materials, which are the basis for the development of information industry. High-temperature superconducting materials will be expected to achieve industrialization end of this century.
Biological materials will obtain more applications and development. First, biomedical materials can be used to replace or repair a variety of human organs, blood and tissue. Another is biological simulation material, that is, simulation of biological functions, such as reverse osmosis membrane.
Traditional materials will still occupy an important position. Metal materials have obvious advantages in the cost performance, technology and existing equipment. And new varieties continue to emerge in the future. Polymer materials will be greatly developed and the performance will be more excellent, especially polymer functional materials are to be developed. Engineering ceramics will be developed under the condition of performance improvement and cost reduction. Functional ceramics have been in the main position of functional materials and will continue to develop.
The emergence of C60 opened up a new way for the development of new materials. The use of atomic cluster technology may develop more new materials.
About materials science, Alfa Chemistry can offer the following product categories and services.